Hello! I'm Julie Marchiano. I'm an actor, writer, and improviser working and living in Los Angeles.
Before moving to LA, I spent seven years in Chicago, where I wrote and performed in The Second City e.t.c.'s 40th and 41st Revues, Fantastic Super Great Nation Numero Uno and A Red Line Runs Through It. Both received critical acclaim and were Jeff-Recommended. I've performed all over the country with The Second City Touring Company, in The Second City's Improv All Stars at UP Comedy Club, and for Second City Theatricals aboard Norwegian Cruise Line. My writing has been featured The Huffington Post, The Second City Network, Dose, OMG Facts, RedEye Chicago, The Paper Machete, and in FRANK151, among others.
My first independent film, Love in the Time of Irony, is in post-production. You can catch me live at UCB with Devil Hawk on Mess Hall, or performing across Southern California with Story Pirates.
I am a proud member of Actors' Equity Association, and I'm represented by KMR Talent and Aqua Talent in Los Angeles. I'm currently seeking voice-over representation and management in LA.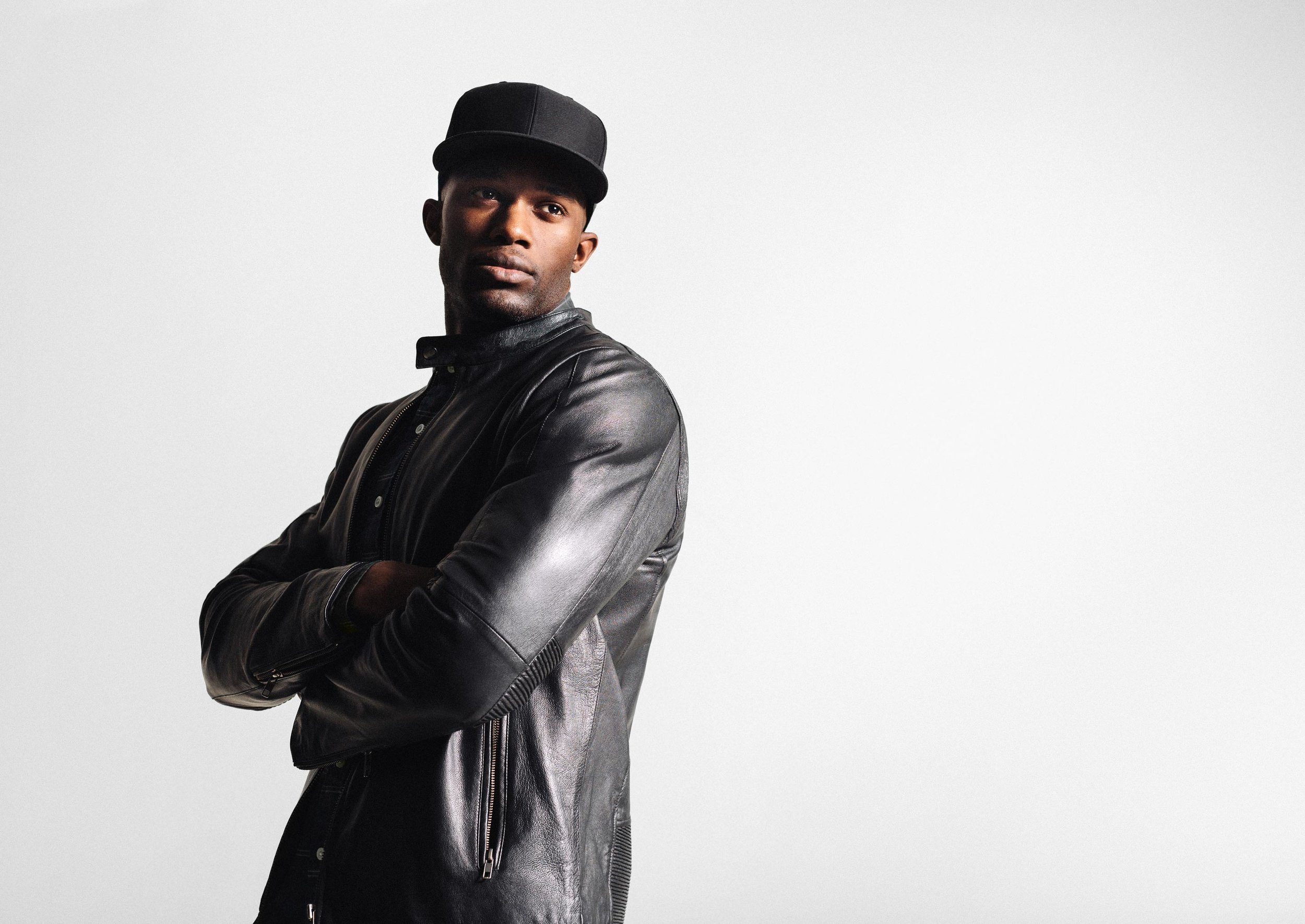 Nulla porttitor accumsan tincidunt. Pellentesque in ipsum id orci porta dapibus.
Vestibulum ante ipsum primis in faucibus orci luctus et ultrices posuere cubilia Curae; Donec velit neque, auctor sit amet aliquam vel, ullamcorper sit amet ligula. Vivamus suscipit tortor eget felis porttitor volutpat. Donec rutrum congue leo eget malesuada. Vivamus magna justo, lacinia eget consectetur sed, convallis at tellus. Vivamus suscipit tortor eget felis porttitor volutpat. Vestibulum ac diam sit amet quam vehicula elementum sed sit amet dui.
Much love,
A